I figured I'd start a thread on the development of our first litter. I'm excited about doing things the right way, and thought I'd share along the way.
Breeding was done natural cover with timing determined by serial progesterone assay. Ovulation occurred 10-13, so pups should whelp December 15 give or take 24 hrs.
Pregnancy was confirmed by ultrasound November 4, and we continue to hunt as normal. Ari has tackled several coons, caught and retrieved rabbit and squirrel, as well as locating pheasants and quail. We will continue to hunt until her pregnancy prevents her from covering ground and staying cool.
Aris hunting successes: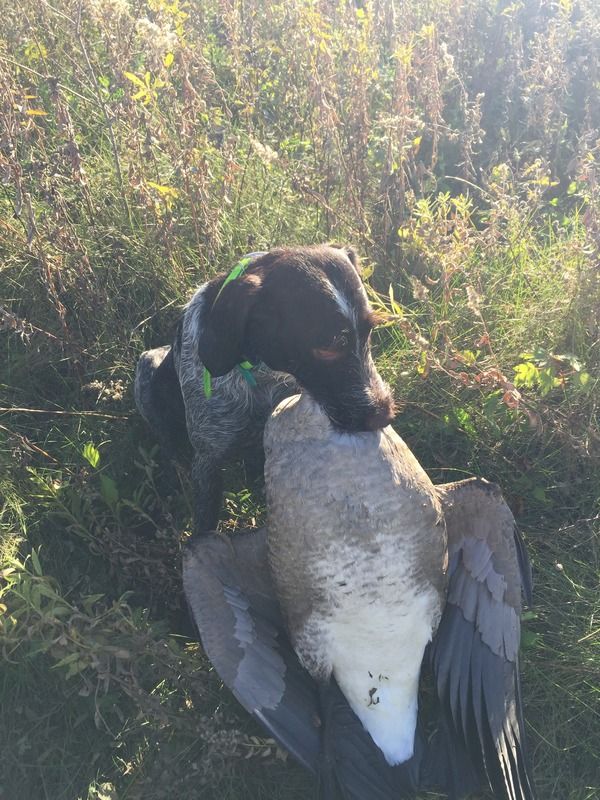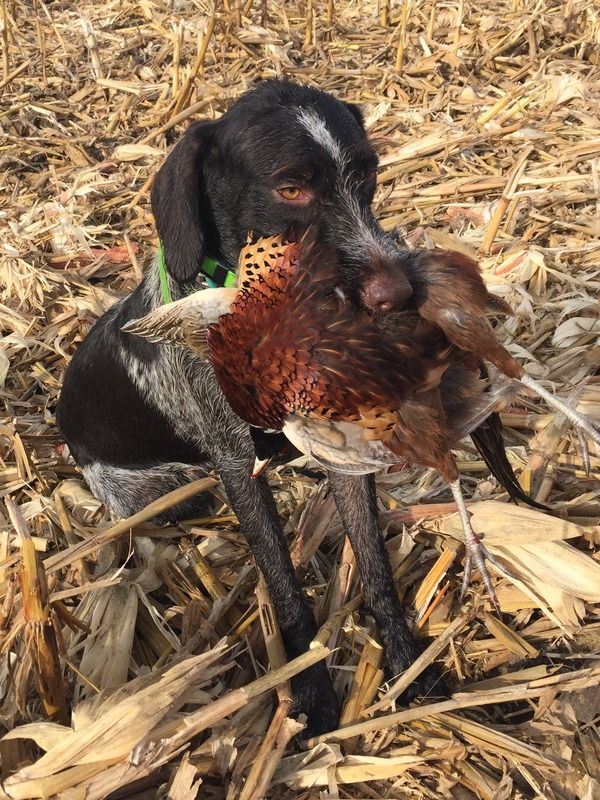 Ultrasound November 4:
Ultrasound today: