My 4th year with Cricket has been full of new surprises (some good, some not so good), but I am still enjoying the journey and can't imagine my life before Cricket.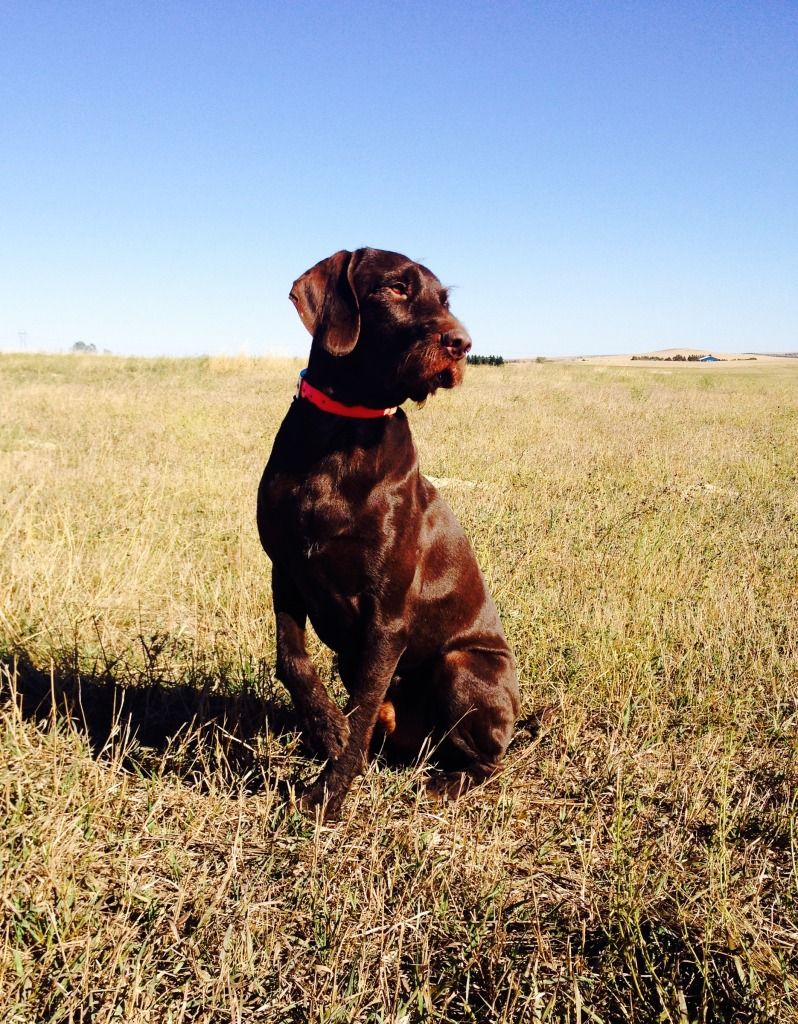 Immediately after duck season ended, we started training and planning to go to NAVHDA test in Georgia to see if we could improve on his UT score and possibly get a Prize 1 so we could go to the Invitational. A week or two before the test, I got a call from my daughter in hysterics saying that Cricket's foot "was gone" and that they were headed to the vet. Long story short, he hung a toe in a crack between two wooden boards on my fence while we were at work and just about chewed off all the pads on his right front foot to get out.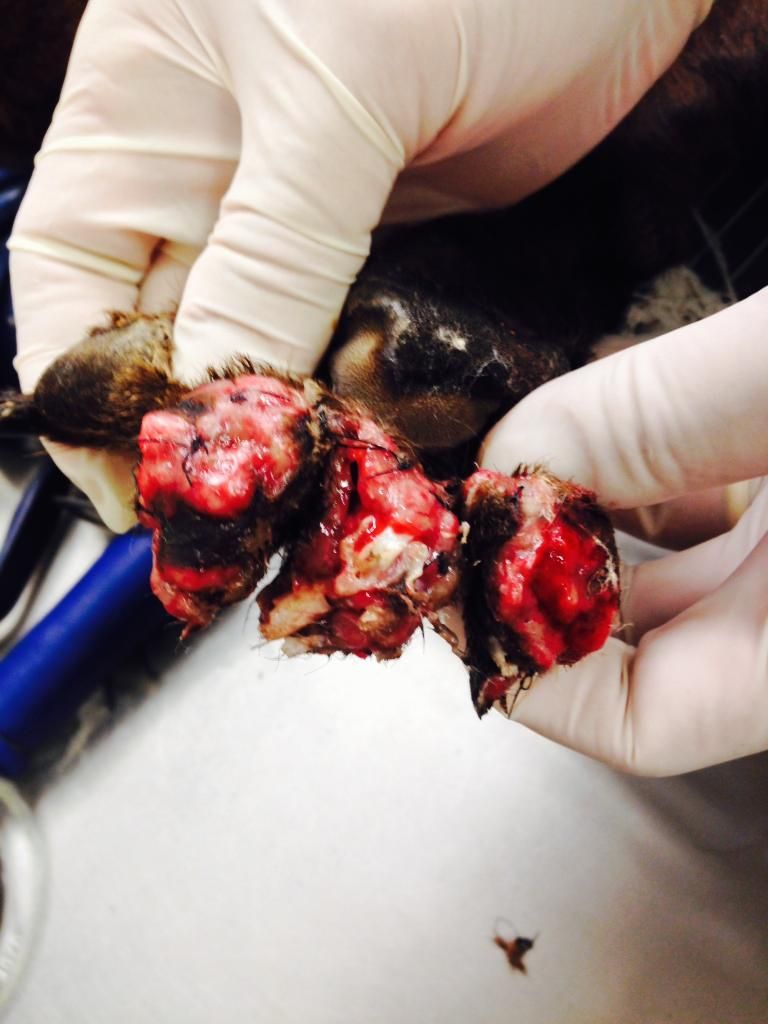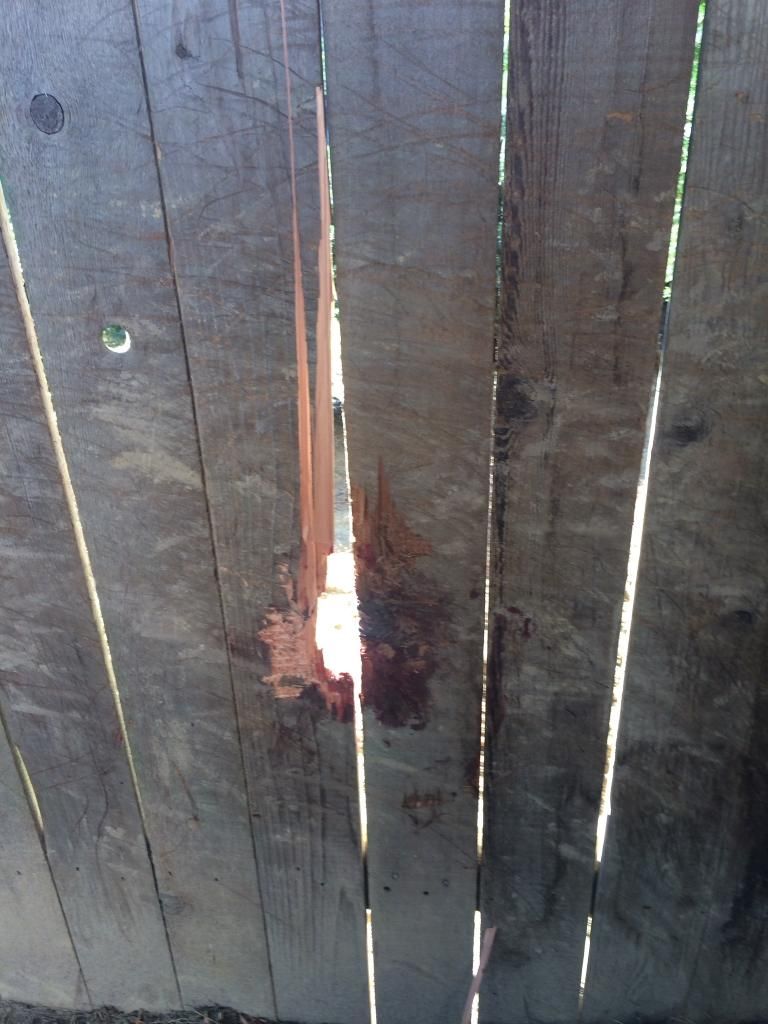 Recovery was long. It included two weeks at the Ms. State Vet School, a failed pad transplant surgery, and the amputation of about a 3rd of one of his toes. He limped for months on that foot, but the pads on all but the partially amputated toe grew back.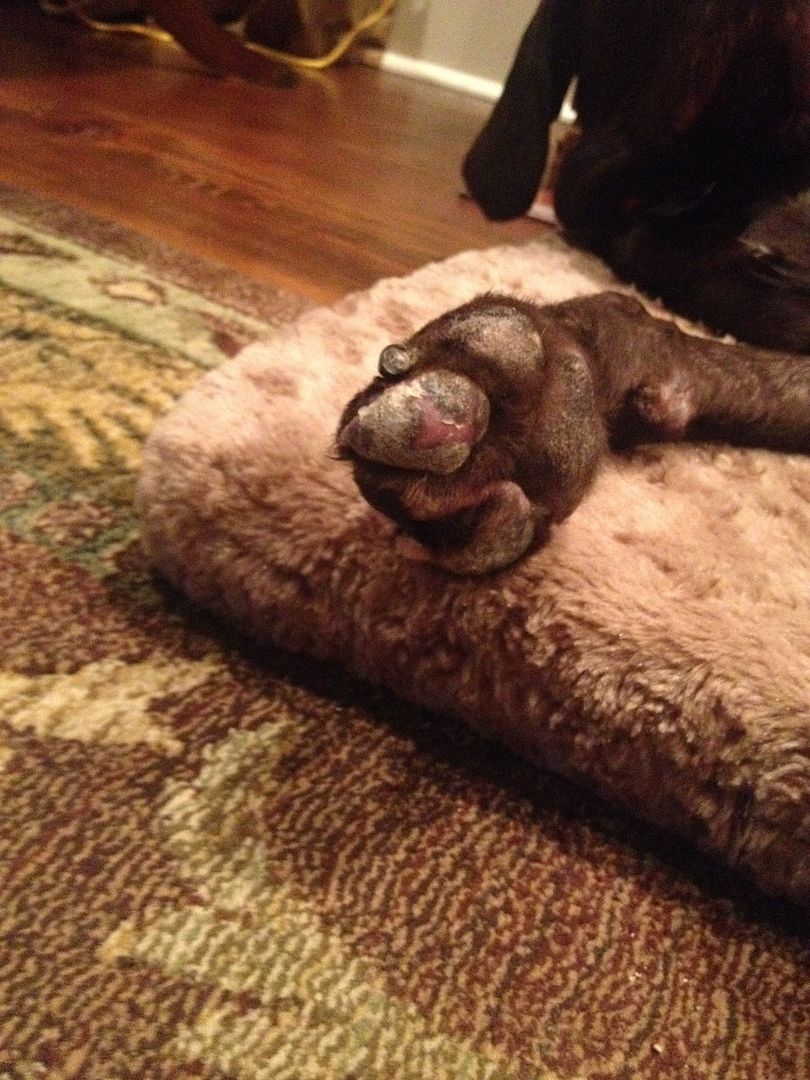 I took it very easy on him during the Spring and Summer. We really didn't do any sort of training out of fear that his foot needed to be fully healed before our trip to ND in October. I bought a set of boots for him and headed off to ND.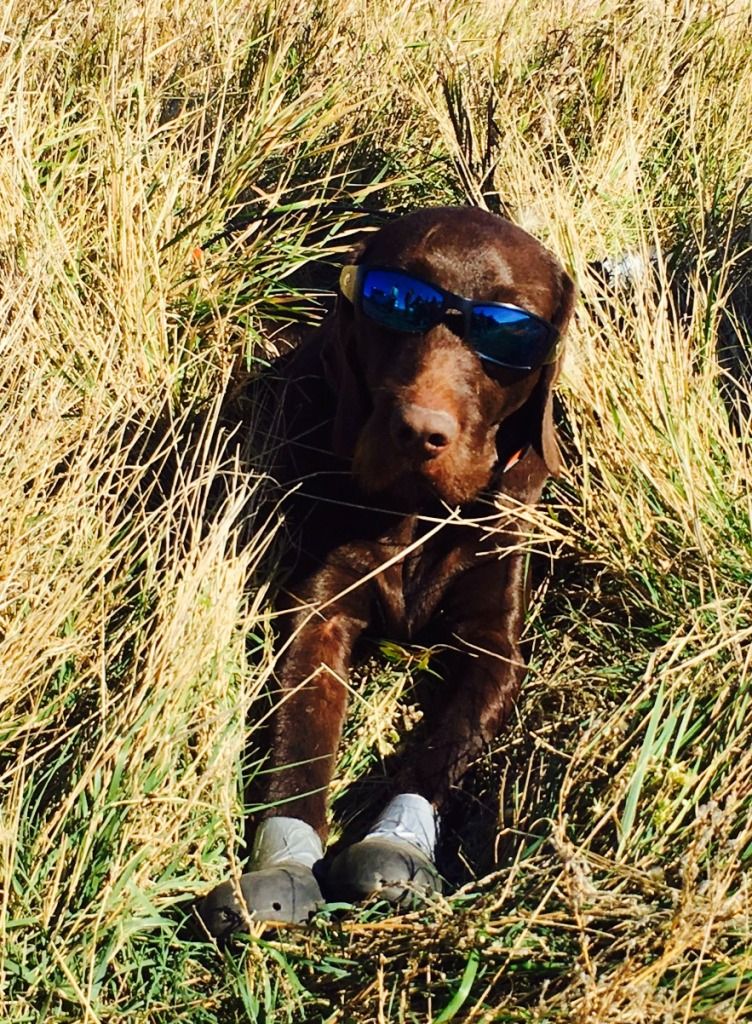 I invited a PP breeder from Florida to go along on the trip. He had a female that he wanted to breed to Cricket, and coincidentally, she was in standing heat when we arrived in Dickinson. Accordingly, we not only had a fantastic hunting trip, but Cricket also bred his first litter. That breeding produced 8 beautiful pups that will go to new owners on Feb. 6 and 7, including one male that will go to one of my closest hunting friends.
But, the breeding didn't stop there. He bred a second female in Dec. (pups due around Feb. 14), and there is a third female at my house right now that we expect will be ready for breeding later this week.
Duck season has been fun. Despite most of the duck hunters in Ms. having low numbers for most of the season, we have been consisting killing ducks.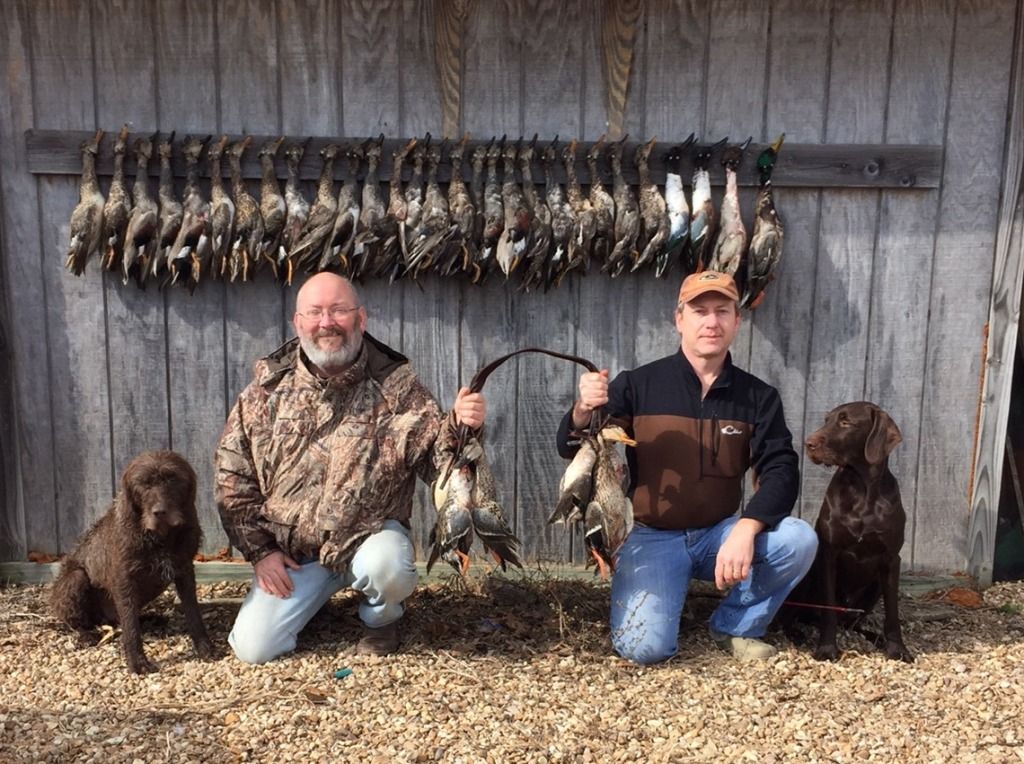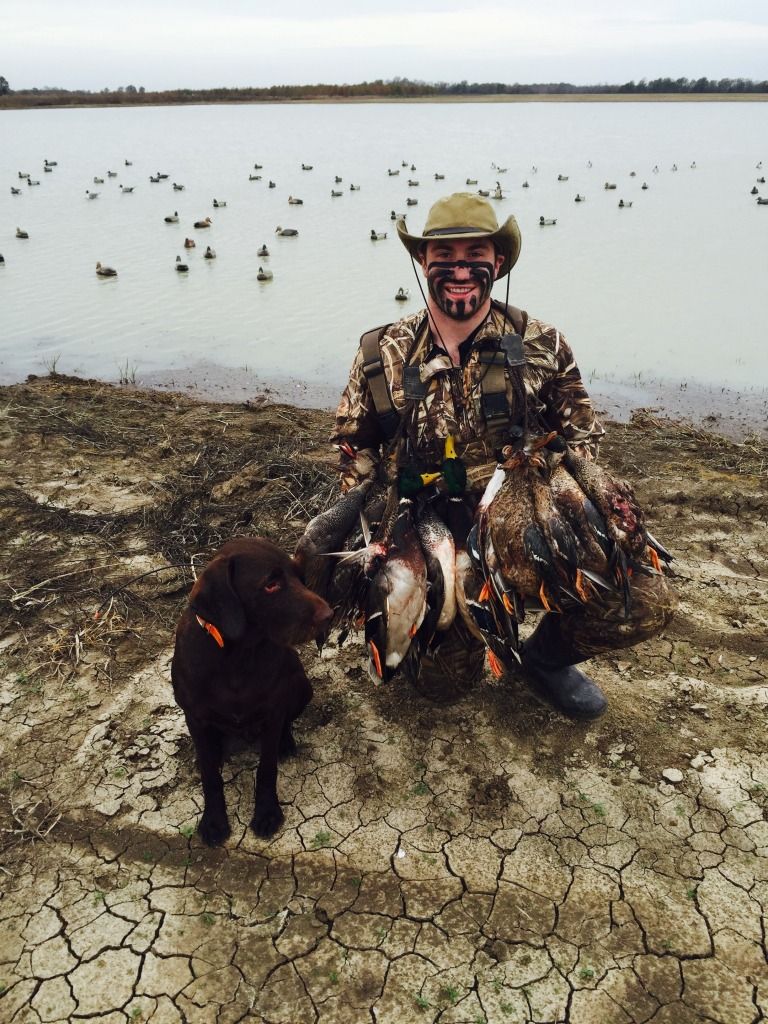 Cricket's retrieve totals are down this year because we almost always have had one or two other dogs hunting with us and we are making the dogs take turns retrieving. Nonetheless, his 4 year waterfowl retrieve total exceeds 500 already this year. I have also had the pleasure of hosting 4 different North American Pudelpointer Alliance Breeders and their dogs for duck hunts. All totaled and including mine, we have had 7 PPs at the camp this year. I doubt that any other duck hunter in the South Eastern United States can top that.